"You may have the loftiest goals, the highest ideals, the noblest dreams; but remember this, nothing works unless you do." Dr. Nido Qubein
To create a legacy, and truly leave a lasting impact on the world you want to build an Empire. That is what true legendary entrepreneurs like Richard Branson, and Donald Trump have done, and what JT Foxx is doing.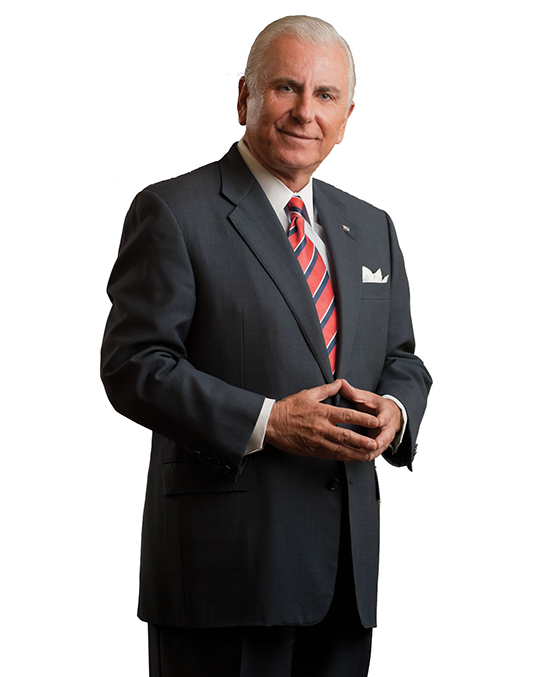 Nido Qubein
He is the master of transformational thinking, he completely transformed High Point University from what it was to the highly esteemed university it is today.
He hasn't just transformed the look of the school but the complete mind set of the faculty and staff. They aren't teaching people to take jobs, they are teaching people how to become job creators. High Point is just one small part of his empire, which also includes involvement in Lay-Z-Boy, BB&T Bank, Great Harvest Bread Company, among many more. Coach Nido is an absolute game changer in which JT runs all of his ideas past. Without the input that Nido gave JT he wouldn't be where he is today.
Francie Baldwin
The Driving Force Behind The JT Foxx Brand.
Francie first came to the JT Foxx Organization in 2012 as a coaching student. After attending multiple events she launched her own Marketing Company and officially joined the JT Foxx team as the Director of Marketing in October of 2013.
Before going out on her own she had worked in marketing and mass media for companies that include Hearst, NBC Universal, Comcast, and FOX Broadcasting. She has done a lot of work in Social Media, Lead Generation, and adapting social trends to generate business.
After being coached by JT Foxx, Francie joined the organization as their Director of Marketing and completely took the JT Foxx Organization and turned it into a worldwide brand. JT Foxx needed somebody to take all of his visions and ideas and implement them; Francie was the one to make this happen.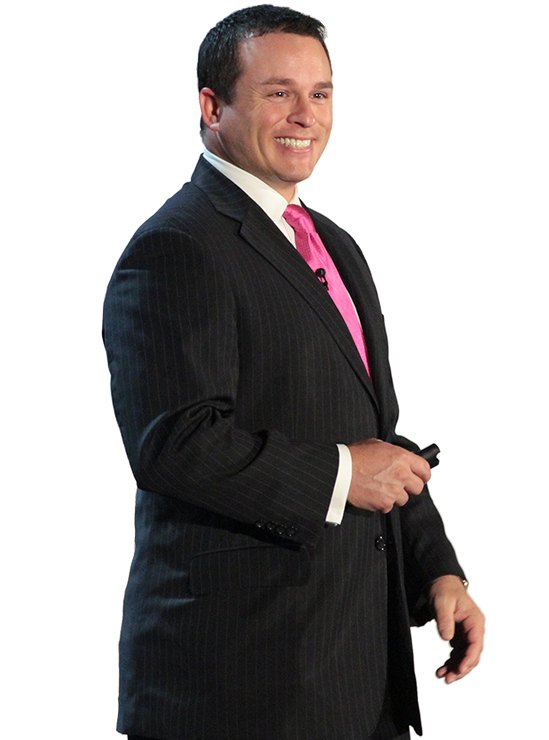 Damien Elston
Hands down one of the top sales strategists when it comes to selling product and services.
The fuel that keeps any organization going is sales, and he knows how to drive this within an organization. Not only is he a super sales trainer, but he is a CEO driven by growth and the bottom line. Every company needs a Damien or someone just like him, it doesn't have to be you, but you need to know what to look for in a top level CEO!